Current Announcements: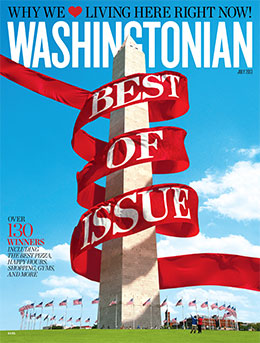 WASHINGTONIAN "BEST OF"

The Animal Medical Center of Watkins Park is proud to announce that once again the practice has been ranked among the best in the area's top veterinarians.
Washingtonian magazine surveyed pet owners and veterinarians to ask whom they trust with their animals.
UPDATE ON CANINE INFLUENZA - Friday, Sept. 6, 2013

Up to 20 cases have now been reported in Montgomery County, Maryland.
There have been no new fatalities since the initially reported two dogs.
There have NOT been any recently reported cases of canine influenza virus in Virginia, despite recent rumors.
Canine influenza virus is considered very contagious. Dogs infected have been in very close contact (boarding kennels, breeding facilities, day-care facilities, dog parks and dog shows).
All age groups have been affected.
Secondary bacterial infections are what lead to fatal pneumonia.
Sub-typing of the influenza virus is pending, and will take up to three weeks. The subtype is likely going to be H3N8, as these have been previously detected in the United States. However, there is a subtype H3N2 canine influenza of avian (bird) origin that is circulating in Korea and China, so we do not yet know for sure what subtype we are seeing here in Maryland.

It is recommended to vaccinate dogs in advance of placing them in high risk situations (boarding, shows, day-care, grooming, etc.), and it is important to remember that two (2) vaccinations given three (3) weeks apart are required for the vaccine to be protective.

Our office will continue to update you, here, and on our Facebook page, as information becomes available to the veterinary community..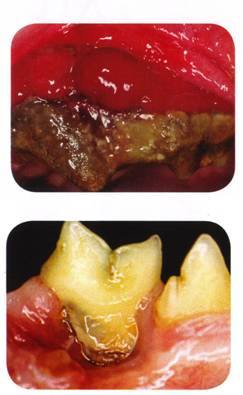 Dental Disease and Your Pet
Did you know that of all dogs and cats, two years and older, 70 - 85% have some degree of periodontal disease? Dental disease is the most common illness encountered today in veterinary medicine today, affecting 8 out of 10 pets.
Unfortunately, it is also the most untreated disease.
Dental disease puts tremendous demands on your pet's organs, weakening the liver, kidneys and heart.
This additional stress can lessen your pet's quality of life and shorten life expectancy. Pets often go for years with painful gingivitis, fractured teeth or severe tooth root abscesses, without noticeable clinical signs to the owner.
The Animal Medical Center of Watkins Park in Upper Marlboro, MD is a full service, companion animal hospital. It is our commitment to provide quality veterinary care throughout the life of your pet. Our services and facilities are designed to provide:
Routine preventive care and immunization for young, healthy pets

Early detection and treatment/prevention (including dietary management) of disease as your pet ages

Complete medical, surgical, and dental care.
We understand the special role your pet plays in your family and are dedicated to becoming your partner in your pet's health care. At the Animal Medical Center of Watkins Park, we treat your pet as we would our own!
Our goal is to practice the highest quality medicine and surgery with compassion and an emphasis on client education. Our entire health care team is committed to providing personal attention to the unique concerns of each individual pet.
For all your pet health care needs, please contact us at (301)249-3030 or e-mail amcwp@yahoo.com.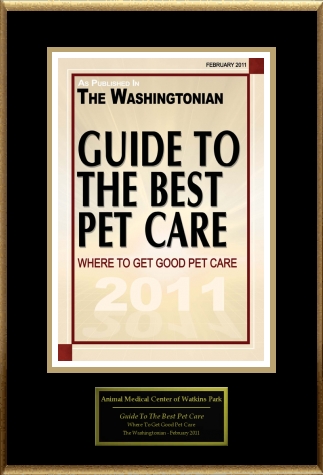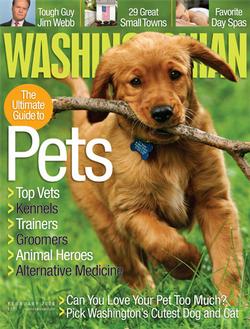 Animal Medical Center of Watkins Park -
recently named one of the top DC-area veterinarians in the Washingtonian Magazine!
Find us on Facebook!